We are your premier real estate experts throughout California, We are here to provide you with all the resources and information you need to buy or sell real estate. Our team works with buyers and sellers in Fresno, Madera, Kings, Tulare, Bay Area and surrounding areas and our team has had extensive training in the latest real estate marketing strategies. We are confident that our team can offer you knowledge and tools most other agents can't.
Contact us so we can keep you updated on the latest real estate activities in our community and answer any questions you may have. Thanks and our team looks forward to assisting in all of your real estate needs!
REALTORS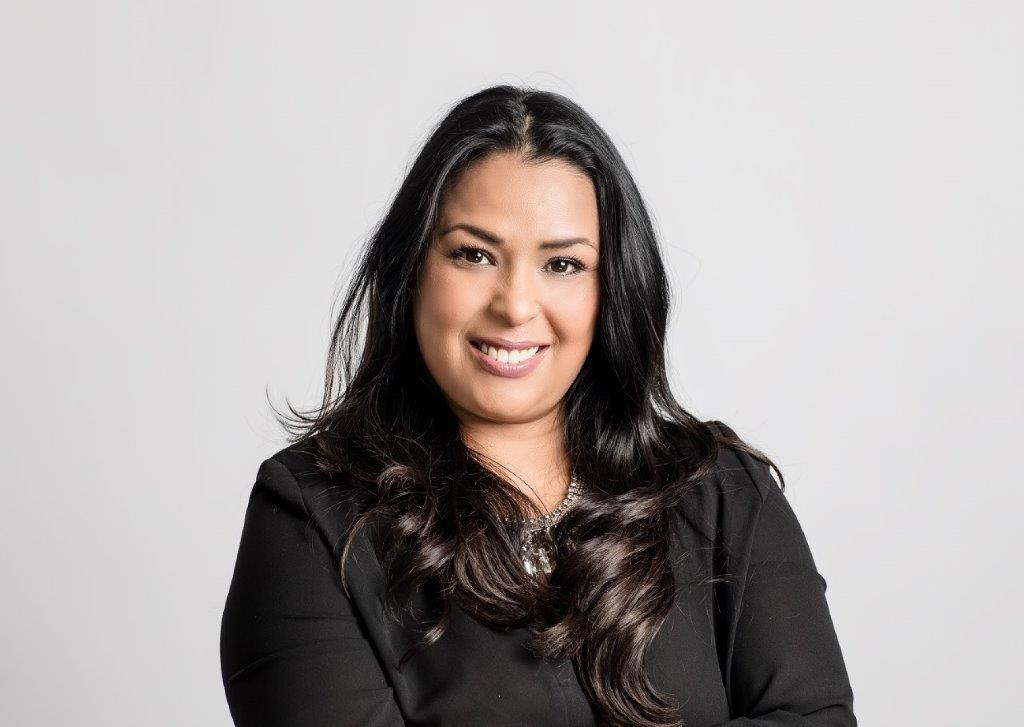 Veronica Alvarez
Email:veronica@hmestar.com Phone:818-259-2834 Lic#01987842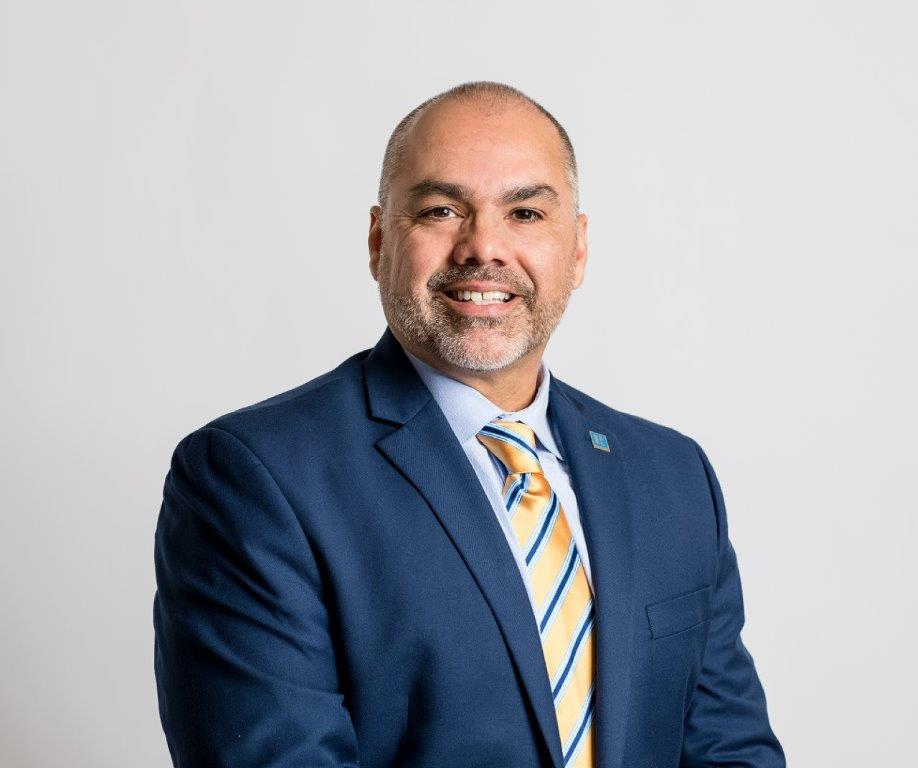 Raul Cantu
Email: rcantu@hmestar.com Phone:559-270-0876 Lic#01473611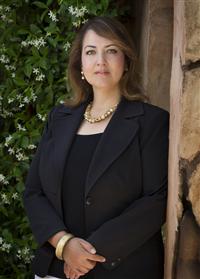 Alicia Cardenas
Email:alciacardenas1@sbcglobal.net Phone:559-696-5362 Lic#01896148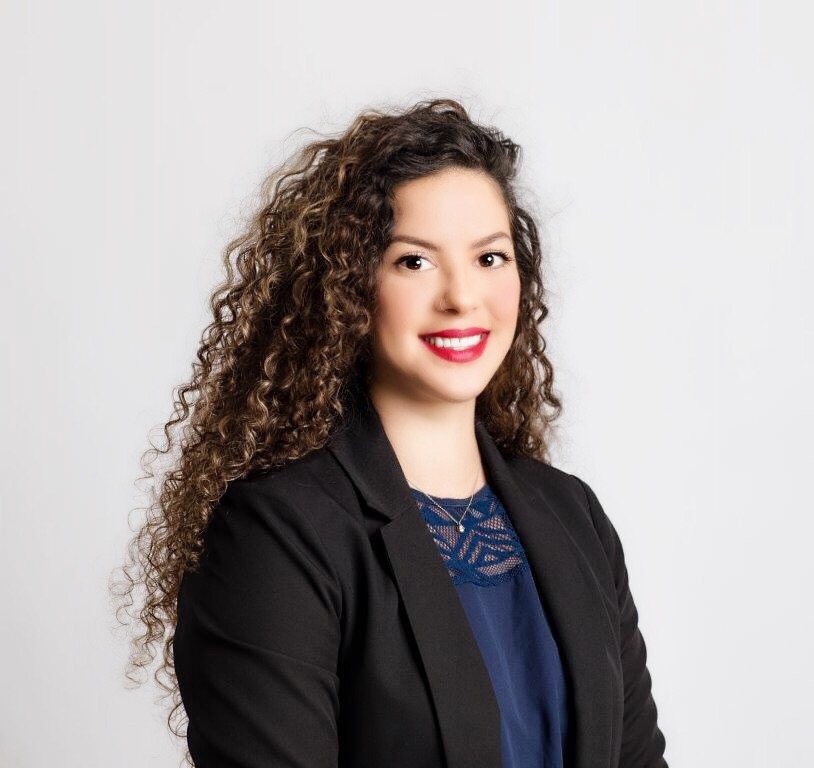 Kayla Chavez
Email:kayla@hmestar.com Phone:559-330-1169 Lic#02055280
Website:https://www.kaylachavezrealestate.com/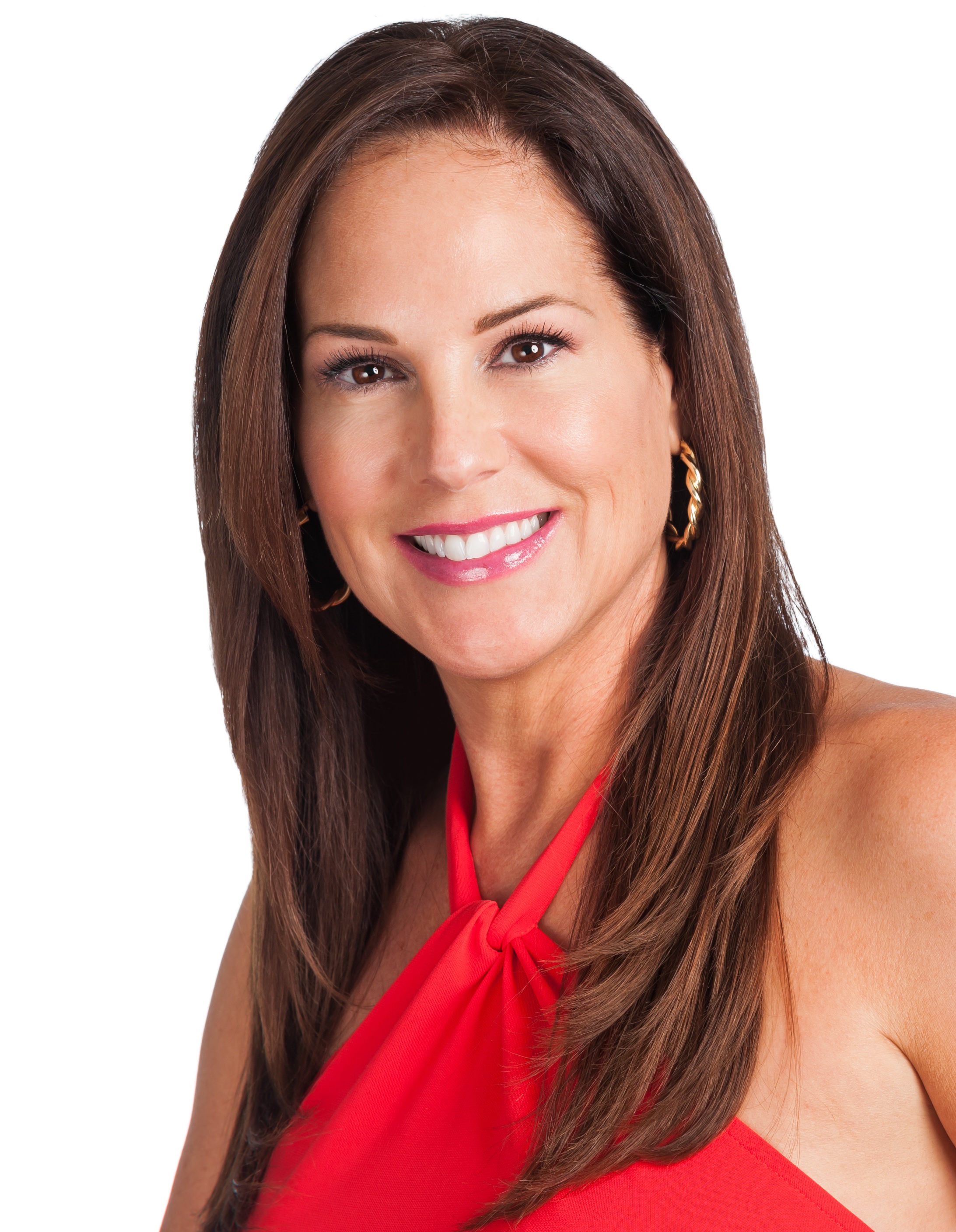 Katherine Davenport
Email:katherine@hmestar.com Phone: Lic#01953409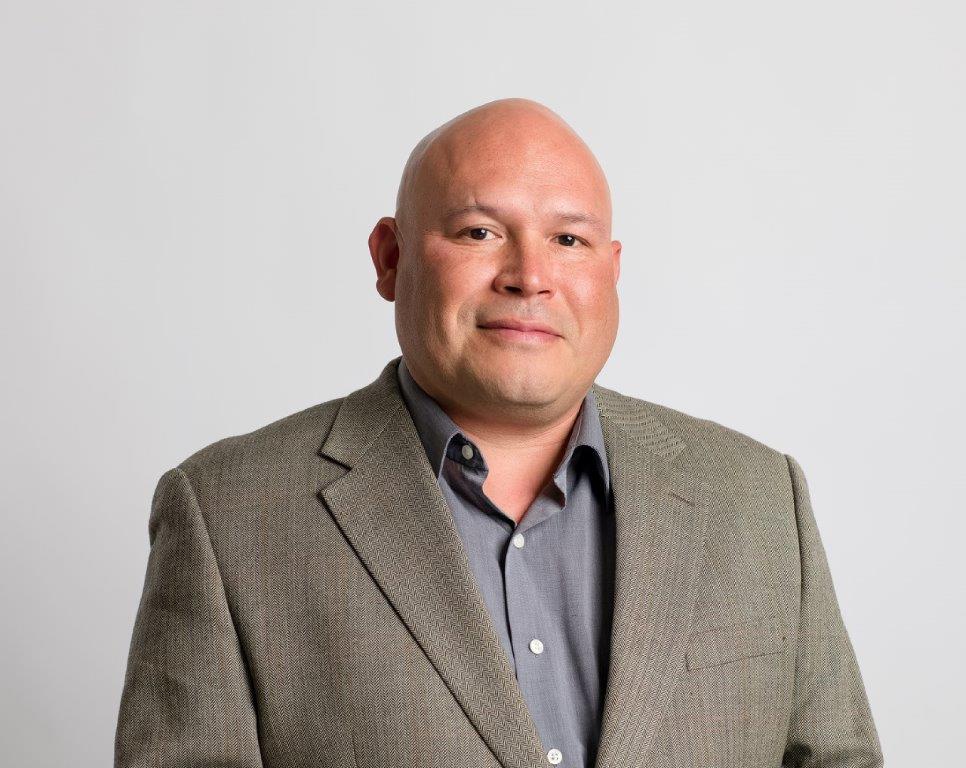 Rudy Gonzalez
Honesty, Integrity, Trustworthy. These three words summarize Rudy's character when it comes to both work and his family. Rudy specializes in home purchases and sales, first time home buyers and investors. His hard work and true passion for helping family and friends with real estate has helped Rudy's reputation as a respected, reputable and qualified Realtor rise. One of his best attributes is his patience. "I'm not one of those pushy sales people. Instead, I work at your speed and timing. When you're ready, I'm ready". Working hard to protect his clients' interests, the ability to negotiate and work through problems, maintaining constant communication and his patience in explaining every detail makes him a great choice as your Realtor.
Rudy is a family man with a love and loyalty to his wife, four children and two dogs. An outdoor family, they spend lots of time in the outdoors camping, fishing hiking and just about everything else outdoors. When not seeking adventures in the outdoors, you can find Rudy at home with his family in the back yard bar-b queuing.
Whether it's navigating the way for first time buyers or sellers, buying or selling homes and property in town, the foothills or mountain communities, Rudy initiates great communication and planning from the first phone call all the way to closing.
Email:rudy@hmestar.com Phone:559-970-0671 Lic#01899396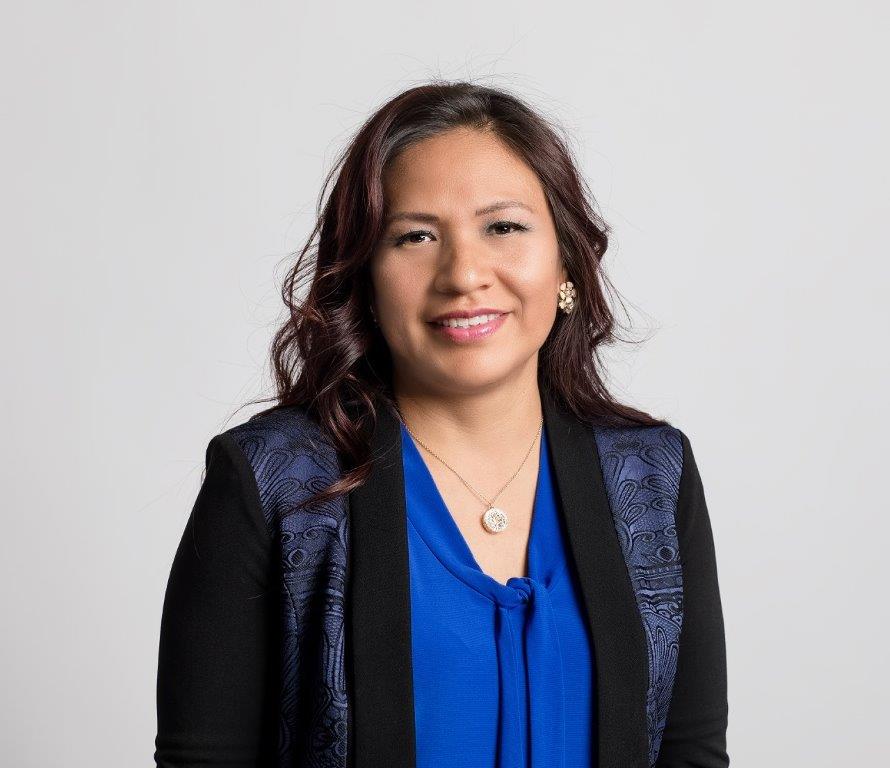 Dulce Jiminez
Email:djimenez@hmestar.com Phone:559-250-6780 Lic#01506258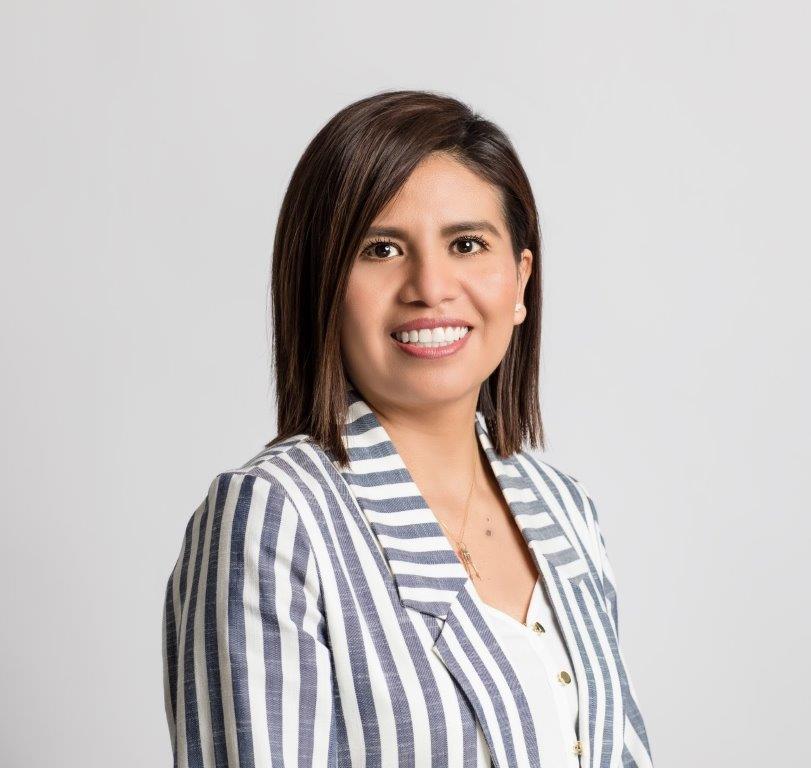 Mireya Lazaro
Email:flazaro@hmestar.com Phone:559-917-6756 Lic#01506254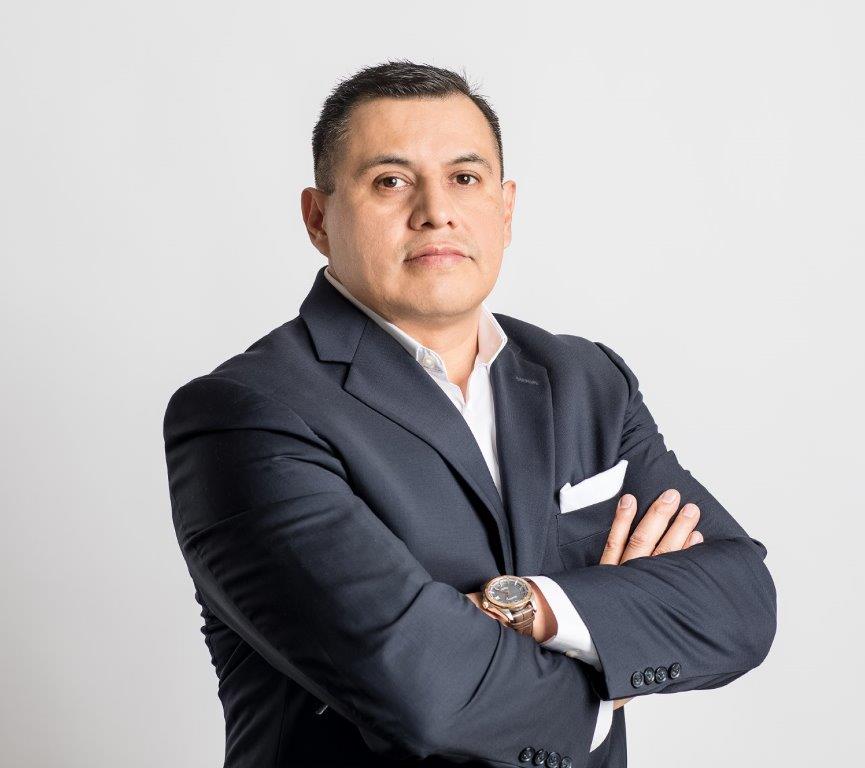 Alejandro Lopez
Alejandro has always been heavily involved in all aspects of real estate, from flipping homes to real estate finance. With his well-rounded experience in all areas of the industry, Alejandro prides himself on being a one-stop-shop for buyers and sellers.
Alejandro with over a 16 year of experience, ability to listen and understand his client's needs has allowed him to continuously achieve his client's goals and exceed expectations. His personable and professional character allows Alejandro to build and maintain solid relationships, which explains why his business has grown mostly from referrals and repeat clients. His dynamic personality, humor for life, contagious energy and love for the business is what drives Alejandro
Despite Alejandro's busy schedule, he still finds time to give back to his community.
Alejandro is very passionate about volunteering his time and money to support numerous charities
He has been president of Fresno Latino Rotary, board member of the Hispanic Chamber of Commerce and is involve in other business organizations.
Alejandro has lived in Fresno for the past 25 years.
Email:alejandro@lopezalejandro.com Phone:559593-8302 Lic#01780759
Website:https://lopezalejandro.com/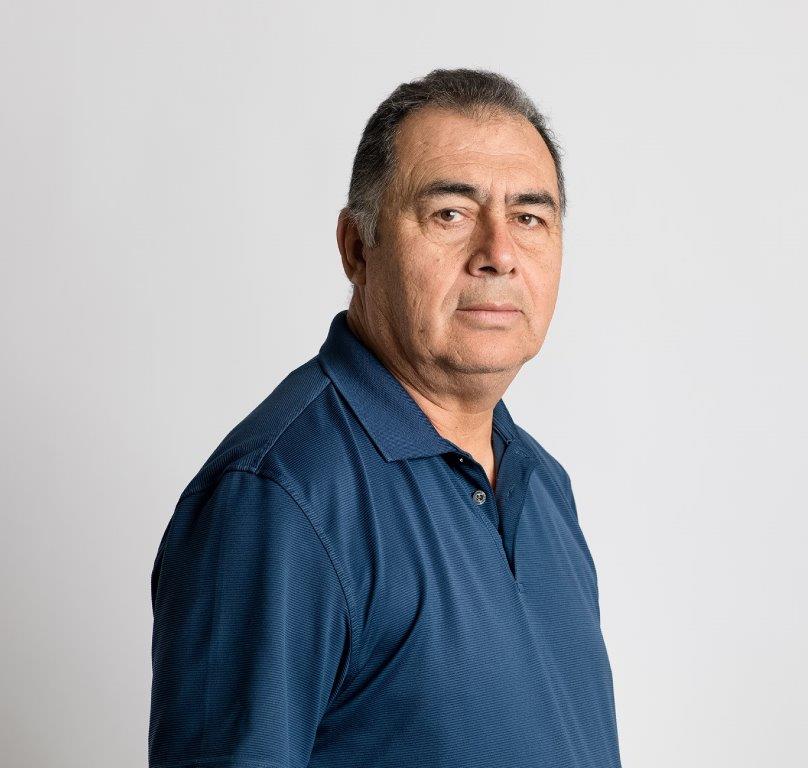 Adolfo Alvarez
Email:Alvarez@hmestar.com Phone:559-246-1856 Lic #01491145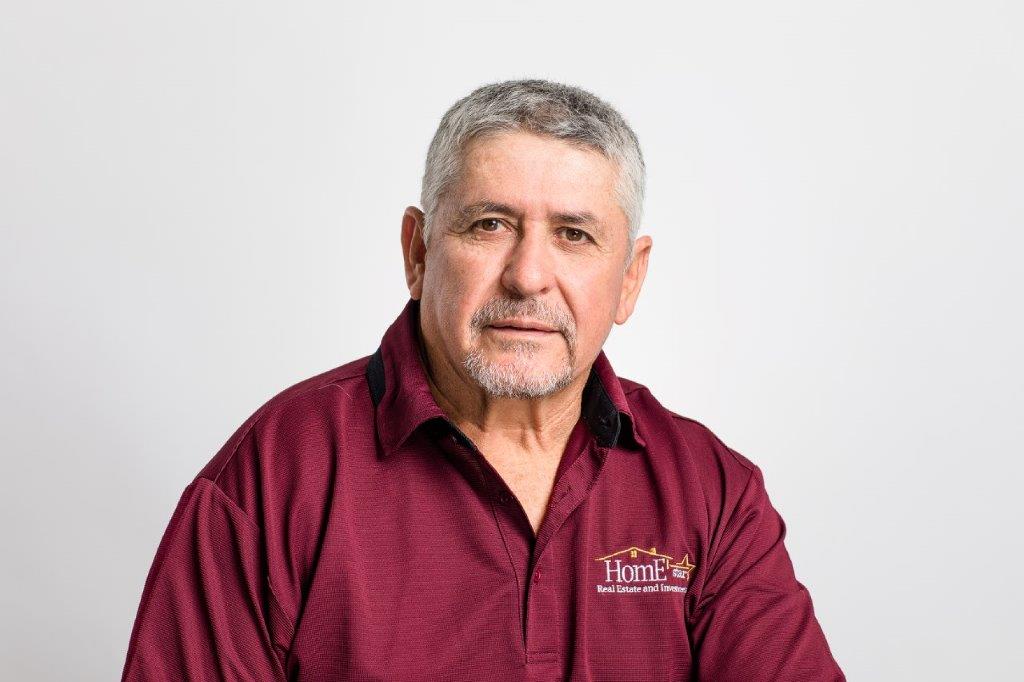 Miguel Mejia
Email:mmejia@hmestar.com Phone:559-301-9840 Lic#01454133
Brenda Valdez
Email:brenda@hmestar.com Phone:559-408-1460 Lic#01894151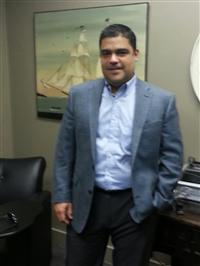 Omar Ceja
Email:cejaomar@yahoo.com Phone:559-213-7011 Lic#01815455
Jose Lopez
Email:jlopez@hmestar.com Phone:559-356-7400 Lic#
Lou Rodriguez Jr
Email:lourod@hmestar.com Phone:559-312-5736 Lic#01875549
Isaac Rosales
Email:irosales@hmestar.com Phone:559-859-6245 Lic#01988190
Meet the Staff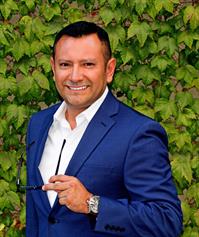 Erick Motta - Broker
Email:emotta@hmestar.com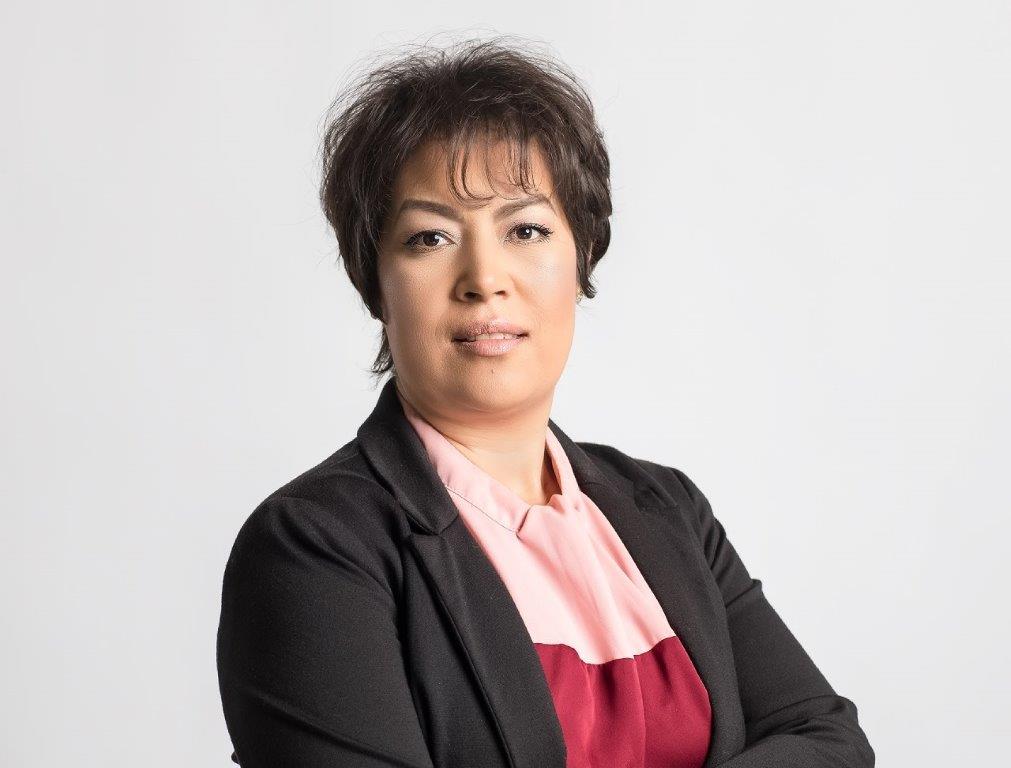 Cristina Arias -Office Manager
Email:carias@hmestar.com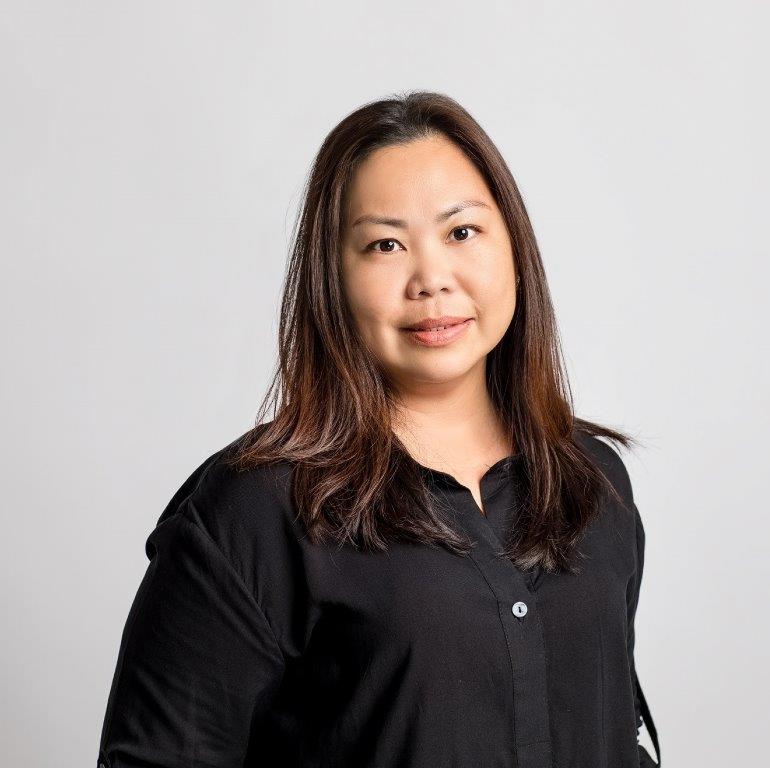 Amelia DeCastro - Transaction Coordinator
Email:amelia@hmestar.com
Kayla Chavez - Marketing Director
Email:kayla@hmestar.com