We are your premier real estate experts throughout California, We are here to provide you with all the resources and information you need to buy or sell real estate. Our team works with buyers and sellers in Fresno, Madera, Kings, Tulare, Bay Area and surrounding areas and our team has had extensive training in the latest real estate marketing strategies. We are confident that our team can offer you knowledge and tools most other agents can't.
Contact us so we can keep you updated on the latest real estate activities in our community and answer any questions you may have. Thanks and our team looks forward to assisting in all of your real estate needs!
VETERANS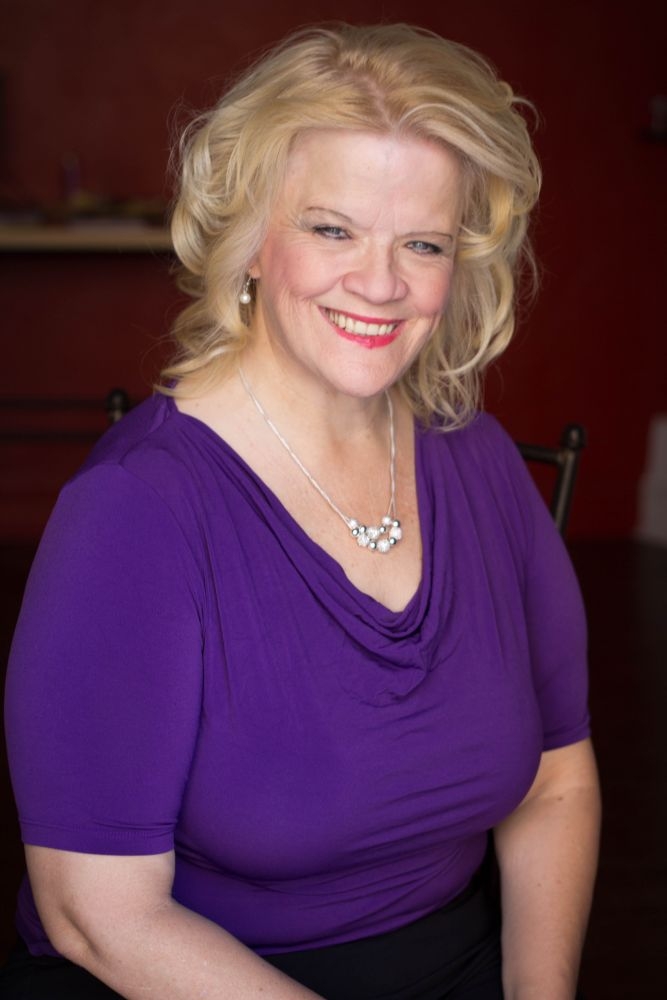 Meet Beverly Grabel, she is a Veteran herself and is very knowledgeable in all types of VA programs that area available.
Buying a home will likely be one of the biggest purchases of your life. Having a knowledgeable real estate agent to walk you through the process is imperative for a smooth transaction. This is especially true if you're purchasing with a VA home loan.
VA mortgages come with a host of benefits, including no down payment, low interest rates, and no private mortgage insurance. Along with these benefits come some unique loan requirements. Here are three key reasons why using a military-friendly real estate agent benefits VA home buyers.

1. They understand the unique needs of VA home buyers
Active-duty service members relocate frequently. When receiving permanent change of station (PCS) orders, service members receive 10 days of leave to scope out the new duty station and complete a home search. Choosing an agent who understands this short time frame and can dedicate the time necessary to find a home during this compressed period of time is essential.
Due to frequent relocations, it's also important for agents to understand the importance of strong resale value. Agents who work with active-duty service members understand they'll need to identify a home that not only fits the service member's current needs. The agent also needs to make sure the home has the potential for a quick and profitable resale if the service member receives PCS orders again.

2. They're passionate about serving those who've served
Agents who identify as military-friendly frequently have a passion for serving those who've served. Some have served themselves, others have close ties to someone who has, and others simply have a desire to give back to those who've given so much for our country.
They're also passionate about educating veterans and service members about VA home loan benefits. Many of these agents now ask every buyer "Did You Serve?" so they can identify buyers who may be eligible for a VA loan.

3. They understand the unique requirements of the VA loan
The Department of Veterans Affairs has created a few unique requirements for VA loans, to ensure buyers purchase homes that are a solid investment. The VA established a set of minimum property requirements (MPRs) to ensure all homes purchased by veterans and service members are safe, sanitary, and structurally sound.
VA appraisers are tasked with the responsibility of outlining any features not meeting the MPRs, and any issues will likely have to be fixed prior to closing. An agent who's worked with VA buyers and understands MPRs is a great asset when doing a walk-through on a potential property—he or she can point out possible MPR issues before going under contract.
Helpful Links:

https://www.ebenefits.va.gov/ebenefits/homepage
http://militaryrelocationpro.org/
http://www.benefits.va.gov/HOMELOANS/realtors.asp